Lithuanian culture promotion projects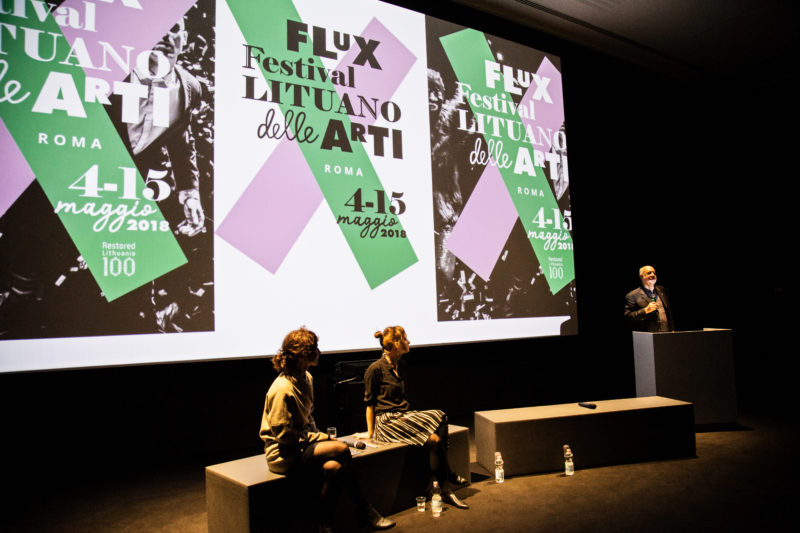 The Lithuanian Culture Institute organises and coordinates complex presentations of professional Lithuanian culture in foreign countries. It realises cultural seasons and festivals abroad through collaboration with cultural attaches and Lithuanian and foreign cultural institutions.
In 2013, the Lithuanian Culture Institute coordinated a cultural programme dedicated to marking Lithuania's Presidency of the European Union Council; in 2015, it held a cultural season in Krakow, in 2016 – in Ukraine, in 2017 – in Leipzig, in 2018 – in London, Rome and Normandy, and in 2019 – in Tel Aviv and Lublin.
In 2020, the institute is planning to present Lithuanian culture in Shanghai.