The Lithuanian Culture Institute's Partnership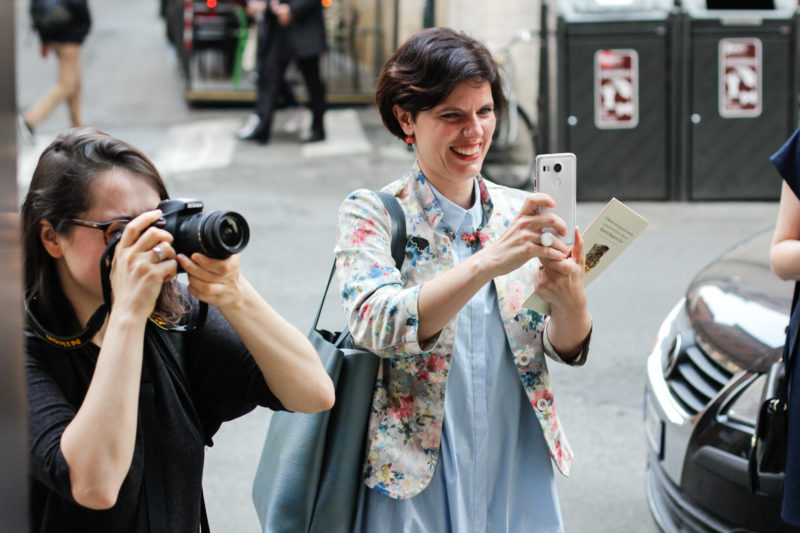 Culture attachés working in diplomatic missions of Lithuania abroad help to realise the strategic vision of representing Lithuania to the world through culture. With this aim in view, cultural attachés intermediate between Lithuania's and a foreign country's professionals working in cultural and creative industries, facilitate collaboration between the two countries, and export, as well as continuously look for new ways to export cultural and artistic production of Lithuania.
Currently, 11 cultural attachés represent Lithuania abroad, while the Lithuanian Culture Institute helps to carry out their activities. The Institute partly coordinates the programmes of representing Lithuania delivered by the attachés by administrating the funding allocated to those projects, as well as provides other support. Close collaboration between the two parties also manifests as joint projects delivered abroad, as well as mutual support in developing activity of similar strategic direction.