About the Study Visit Programme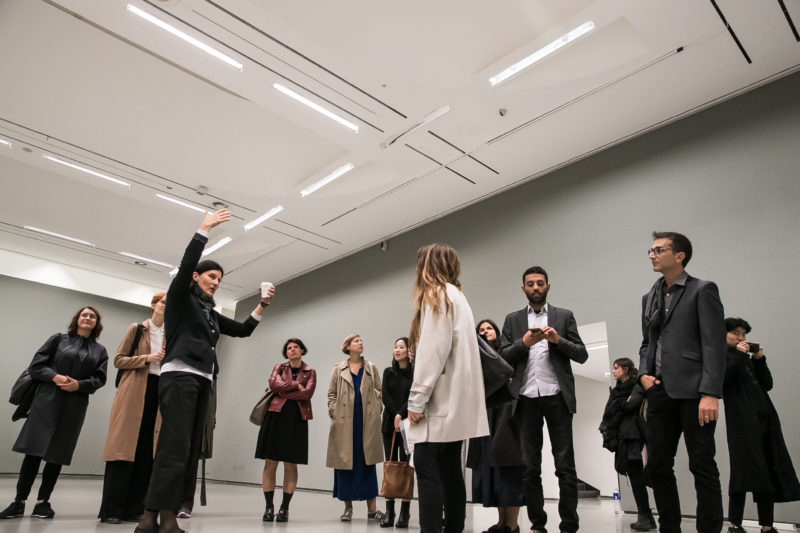 With a view to promoting Lithuanian culture abroad, Lithuanian Culture Institute organizes Study Visit Programme for foreign art and culture professionals. They are invited to Lithuania for uniquely tailored programmes of visits to special showcases, museums, galleries and artists.  The aim of Study Visit Programme is to strengthen international ties, encourage international projects and exchange, as well as to help the Lithuanian artists and culture professionals to get established in international networks. 
The programme has been operating since 2014.
From 2014 to 2021 the Lithuanian Culture Institute financed and curated more than 800 visits of foreign experts in various artistic fields.
LCI collaborates with art and culture organisations and cultural operators in Lithuania and 11 Lithuanian cultural attachés in: Poland, Ukraine, Sakartvelo, Sweden, Finland and Denmark, Germany, France, Italy, USA, Israel, UK, Permanent Representation of Lithuania to the European Union in Brussels, Japan.
 WHAT DOES STUDY VISIT PROGRAMME OFFER? 
     

uniquely tailored programmes,

individual or group

(

up to 5 days) 

      covered expenses of flights to/from Lithuania

      covered accommodation in Lithuania

(up to 4 nights)
For further information please address:
kristina.agintaite@lithuanianculture.lt