About Translation Grant Programme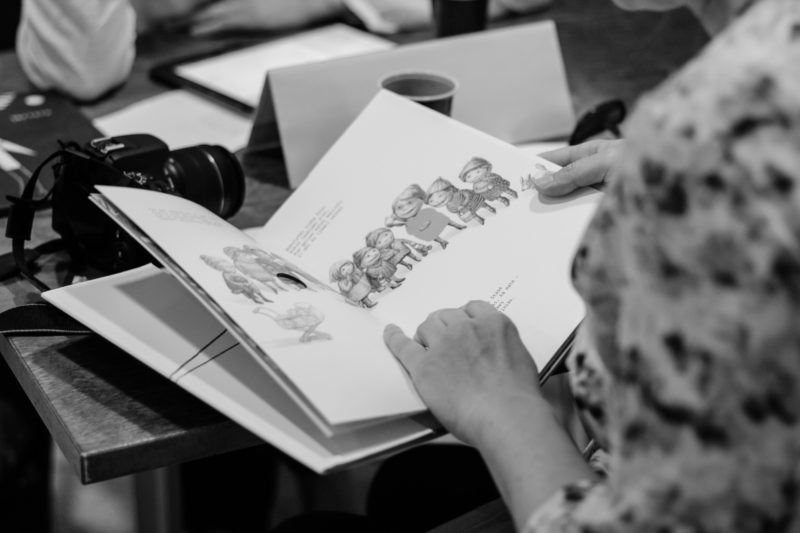 The programme dedicated to encouraging translation of Lithuanian literature into foreign languages has been ongoing in Lithuania since 2001. It was first run by the public institution "Lithuanian Books" operating at the time, since 2010 the work is continued by the Lithuanian Culture Institute. Over the 20 years since the establishment of this programme, it has supported translation of over 300 Lithuanian literary works  into 30 languages.
The purpose of the Translation Grant Programme is to encourage foreign publishers to translate and publish Lithuanian literature or works which are related to Lithuania (books and other publications). The programme consists of two parts – Literary Translation Grant Programme and Sample Translation Grant Programme.