About Translation Grant Programme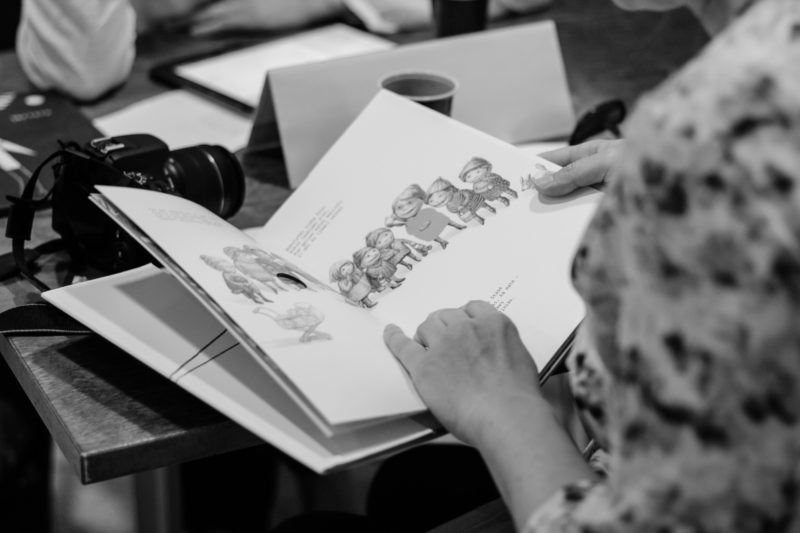 The Translation Grant Programme encourages the translation of Lithuanian literature into foreign languages, it has been ongoing in Lithuania since 2001. The programme was first run by the public institution "Books from Lithuania", but since 2010 the work has been continued by the Lithuanian Culture Institute. Over the 20 years since the establishment of the programme, it has supported the translation of 500 Lithuanian literary work into 42 languages.
Purpose of the Programme 
The aim of the Translation Grant Programme is to promote Lithuanian literature abroad. Grants are available for the translation of fiction, nonfiction, poetry, drama, children's and young adult books, as well as the translation of other important books and publications.
There are 3 grants available: The Books Translation Grant, The Illustrated Books (Children's Picture Books and Graphic Novels) Grant and  The Sample Translation Grant.
RENEWED INFORMATION AND RULES FOR TRANSLATION GRANT PROGRAMME WILL BE ANNOUNCED IN AUTUMN, 2023.
For more information please contact translationgrants@lithuanianculture.lt