EU programme "Creative Europe"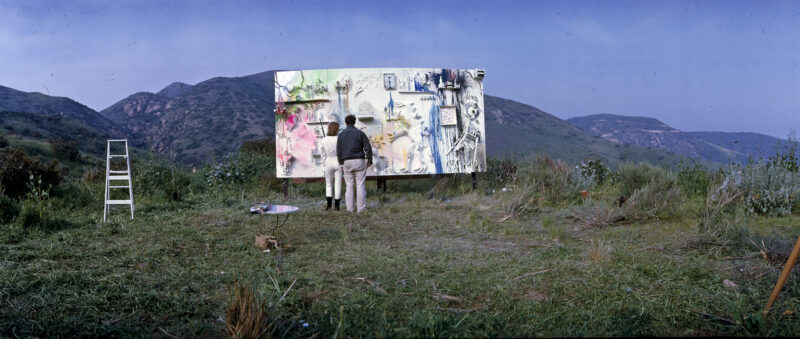 Creative Europe 2021-2027 is a European Union programme to support European culture, cinema, television, music, literature, the performing arts, heritage and other related fields. Implementing the sub-programmes Culture and MEDIA based on more than 20 years of successful experience, in 2021-2027, EUR 2.4 billion will be provided to support European artists, performers and the audiovisual industry. The programme aims to preserve and promote Europe's linguistic and cultural diversity, heritage and competitiveness, as well as to help the cultural and creative sectors work together and collaborate internationally, reach wider audiences, address today's social issues and support emerging creators. In the coming years, for the first time in the history of the programme, calls will be launched for the news media sector to promote media literacy, pluralism and media freedom. These calls will be published in the cross-sectoral Creative Europe sub-programme.
The Creative Europe Desk is a member of a network operating in the participating countries and is co-funded by the European Commission. In Lithuania, the EU program Creative Europe is coordinated by the Lithuanian Culture Institute together with the Lithuanian Film Centre. The Lithuanian Culture Institute is home to the section of the Creative Europe Desk responsible for publicising the Culture sub-programme and providing free consultations to applicants.
More about the programme: