EU Programmes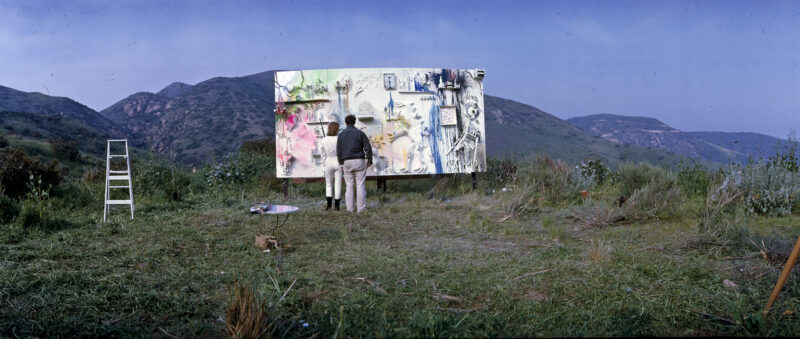 The Lithuanian Culture Institute coordinates two EU programs: Europe for Citizens and Creative Europe.
Creative Europe 2021-2027 is a European Union programme to support European culture, cinema, television, music, literature, the performing arts, heritage and other related fields. Implementing the sub-programmes Culture and MEDIA based on more than 20 years of successful experience, in 2021-2027, EUR 2.4 billion will be provided to support European artists, performers and the audiovisual industry. The programme aims to preserve and promote Europe's linguistic and cultural diversity, heritage and competitiveness, as well as to help the cultural and creative sectors work together and collaborate internationally, reach wider audiences, address today's social issues and support emerging creators. In the coming years, for the first time in the history of the programme, calls will be launched for the news media sector to promote media literacy, pluralism and media freedom. These calls will be published in the cross-sectoral Creative Europe sub-programme.
The Creative Europe Desk is a member of a network operating in the participating countries and is co-funded by the European Commission. In Lithuania, the EU program Creative Europe is coordinated by the Lithuanian Culture Institute together with the Lithuanian Film Centre. The Lithuanian Culture Institute is home to the section of the Creative Europe Desk responsible for publicising the Culture sub-programme and providing free consultations to applicants.
Europe for Citizens 2014-2020 was the European Commission's programme that aimed to encourage 500 million people in the European Union to participate more actively in the European development process. The programme facilitated participation and provided funding for NGOs, civil society and youth organisations, communities, educational and cultural institutions and municipalities whose projects promoted interest in Europe's shared history, values and citizenship. The programme has contributed to the active participation of citizens, the formation of modern European identity, strengthened the tolerance of EU citizens and mutual understanding, as well as facilitated activities of all those seeking to build a closer-knit Europe.
The EU programme Europe for Citizens 2014-2020 in Lithuania will be coordinated by the Europe for Citizens Desk operating at the Lithuanian Culture Institute until 31 March 2021.
From 2021, activities funded by Europe for Citizens (European Remembrance, Town Twinning Networks, Town Twinning Agreements, Civil Society Projects) are transferred to the newly created EU programme Citizens, Equality, Rights and Values Programme. Information on this programme can be found on the EACEA website of the Education, Audiovisual and Culture Executive Agency: https://eacea.ec.europa.eu/homepage_en
More about the programmes: