* As A Journal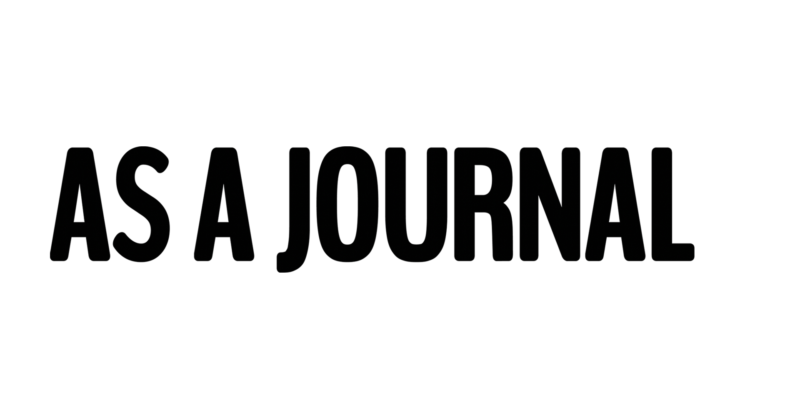 * as a Journal offers a fresh outlook on contemporary cultural movements and recognises the insightful contributions that artists, creators and researchers from Lithuania and beyond bring to topics of global concern.
Published twice a year, the title of * as a Journal, changes along with the theme of each issue and invites readers to immerse themselves in a single topic from a range of unexpected cultural perspectives. The content of each issue of the magazine is developed by guest editors with a special interest in the chosen topic and created by an international team of contributors.
Vaiva Grainytė
Adomas Narkevičius
Rūta Statulevičiūtė-Kaučikienė
Ignė Alėbaitė
Subscription and distribution inquiries
subscription@lithuanianculture.lt
asajournal@lithuanianculture.lt
* as a Journal is financed by Ministry of Culture of the Republic of Lithuania.