"LITEWSKI FOCUS" AT THE FESTIVAL "WSCHÓD KULTURY – INNE BRZMIENIA" IN LUBLIN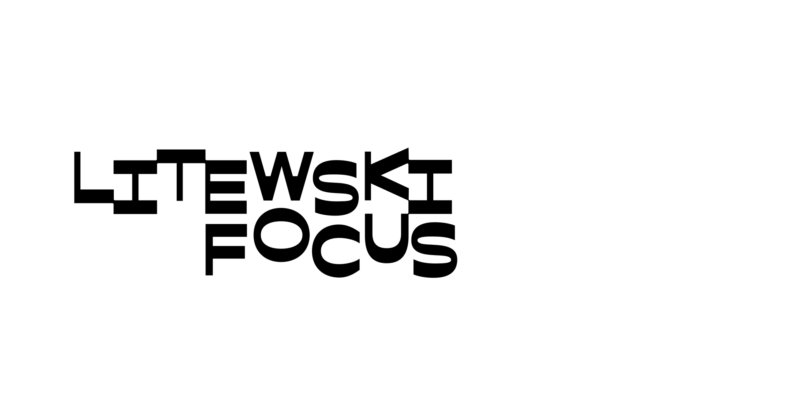 The presentation of Lithuanian culture "Litewski Focus" is prepared by the Lithuanian Culture Institute and cultural attaché Rasa Rimickaitė in close collaboration with Polish and Lithuanian partners in the line-up of the festival "Wschód Kultury – Inne Brzmienia" in Lublin in 27-30 Jun 2019.
The "Litewski Focus" programme reveals a good mixture of contemporary Lithuanian culture: vibrant, intellectually charged, preoccupied with memory as much as engaged in experiments. From jazz virtuosos "Trio Infiltrators" (Dmitrij Golovanov, Jan Maksimovič, Arkadij Gotesman) to rock band "Garbanotas", experimental electronic jazz trio "Sheep Got Waxed", sensitive ambient music of "FUME" and experimental, post-punk, electronic, sad dance phenomenon "Solo ansamblis"; from the bestselling authors – Kristina Sabaliauskaitė and her mesmerizing tetralogy "Silva rerum" reviving history of the Lithuanian-Polish Commonwealth and Herkus Kunčius who presents his newly translated book "Obrazki litewskie" ("Lietuviškos apybraižos") to award winning illustrators Kęstutis Kasparavičius, Inga Dagilė, Rasa Jančiauskaitė, Aušra Kiudulaitė, Elena Selena; from miscellaneous film programme to thought-provoking photography exhibitions, creative workshops and discussions, you will find it all in "Litewski Focus" programme at the "Wschód Kultury – Inne Brzmienia" for your delight and inspiration.
The 450th anniversary of signing the Union of Lublin is a great opportunity to discover and to enjoy Lithuanian culture in Lublin!