LEIPZIG BOOK FAIR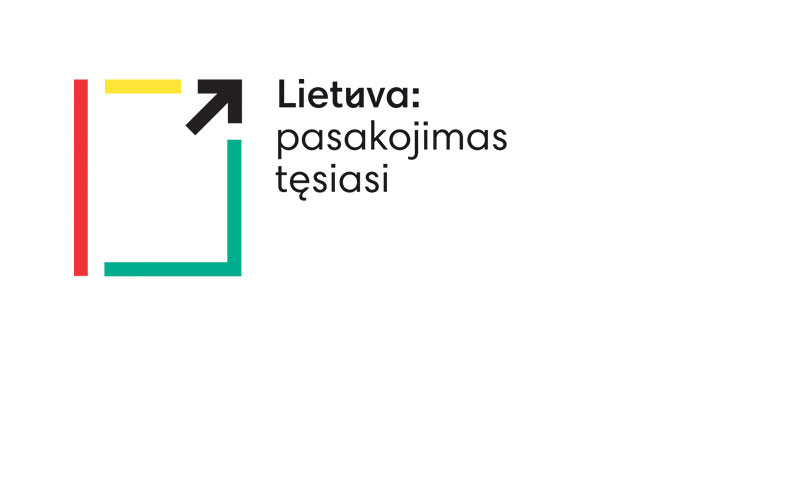 The Leipzig International Book Fair and the Leipzig Reads (Leipzig Liest) literary festival held at the end of March is the largest literary festival in Europe, attracting a growing number of people.
The Lithuanian Cultural Institute, in cooperation with the cultural attaché in Germany and the Ministry of Culture of the Republic of Lithuania, presents the national stand of Lithuania in the Leipzig Book Fair. Also, the most beautifully recognized and awarded Lithuanian books at the Vilnius Book Fair are exhibited at the Leipzig Book Fair, and the history and culture of the country are presented, as well as various discussions.
"To be continued"/  "Fortsetzung folgt" – this message  kicked off Lithuania's presentation as a guest of honour at the 2017 international Leipzig Book Fair. When Lithuania and the other Baltic states first received special attention at the international Leipzig Book Fair in 1997, only 5 Lithuanian authors' books published in German were presented. In 2017, there were 26 books at the epicentre of this celebration, which attracted book gourmands from around the world. They served as 26 windows onto Lithuania's cultural historical landscape, which was celebrating its 100th anniversary, and 26 invitations for German readers to brighten and enrich their mental map of a country they share so much in common with.