News
INTERVIEW PROJECT: Vytautas Kumža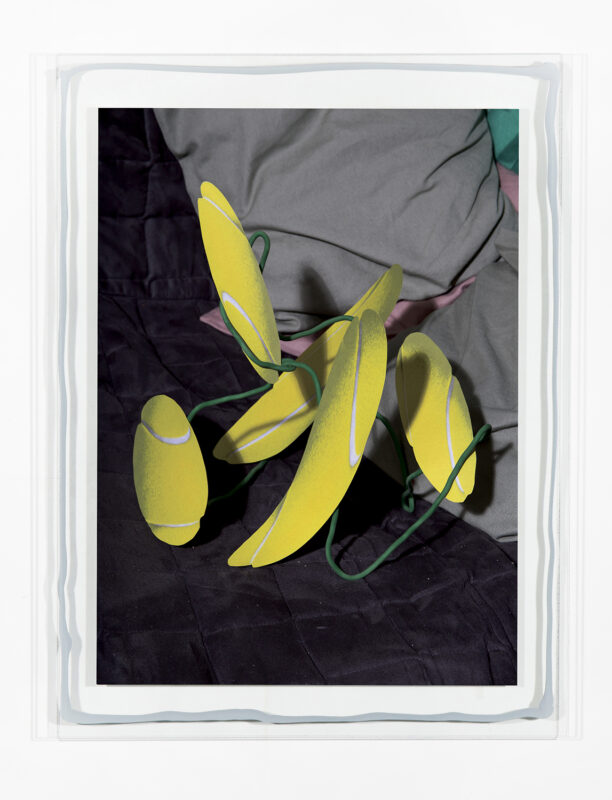 Vytautas Kumža graduated from the Gerrit Rietveld Academy in Amsterdam, where he studied photography. He has held several solo shows in Lithuania and the Netherlands and has taken part in group shows in Lithuania, the Netherlands, Belgium, Germany, United Kingdom, Italy, France, Greece and the Czech Republic. His work was exhibited at the international art fairs Unseen, Unfair, Art Rotterdam and photography festivals. He is a winner of the Ron Mandos Photo Talent Award (2017), the Sybren Hellinga Art Prize (2019), a nominee for the European Photography Award (2016) and many other awards. In 2019, the artist received the Mondriaan Fund Stipendium for Emerging Artists and the scholarship of the Lithuanian Council for Culture. Currently, he lives and works in Amsterdam. http://www.vytautaskumza.com/
Jonas Balsevičius: What is photography to you?
Vytautas Kumža: Photography for me, firstly, is a tool for research as a media itself and its limitations. So I consider many different aspects of it, such as presentation or visual misguidance. I try to take various objects or performative actions from day to day life and try to transform them with different light or visual misguiding of the viewer. So I would say it is a tool to document my interactions with the environment and various alterations that I build into it. That is a way for me to explore my environment and attempt to create a different one.
JB: What events have shaped your creative path?
VK: I would say there were several important events in my career. I have received support from Mondriaan Fund as an emerging artist. This funding provided me with financial means and stability. Which enabled me to freely explore my practice and become a part of the local art community, where I could participate in various events and showcase my work in different contexts. This gives me  creative flow that allows me to develop my creative practice even further and have a gallery  representing me.
JB: Can you define your work in a few words?
VK: Creating a spatial, constructed, misleading reality.
JB: Do you think that art and cultural education is important, and if yes, why and what is your personal experience with it?
VK: For me personally, art education was a very important step in my practice as my first degree was rather technical. It allowed me to express my ideas freely during my studies in the Netherlands, which were more autonomous and practice-based. It gave me space and time to fail and develop my fields of interest. I know some artists who are very successful without an art education, but to me, it gave many tools that were very useful in my career as an artist. It also offered me unique opportunities that led me to become an autonomous artist, with a very strong community around me.
Interview Project is initiated and conducted by Jonas Balsevičius, a student of art photography at the University of the Arts London, during his voluntary internship at the Lithuanian Culture Institute. In it, Jonas talks to and presents to readers six Lithuanian photographers – Geistė Marija Kinčinaitytė, Vytautas Kumža, Darius Petrulaitis, Norbert Tukaj, Andrej Vasilenko, and Justinas Vilutis.