News
INTERVIEW PROJECT: Norbert Tukaj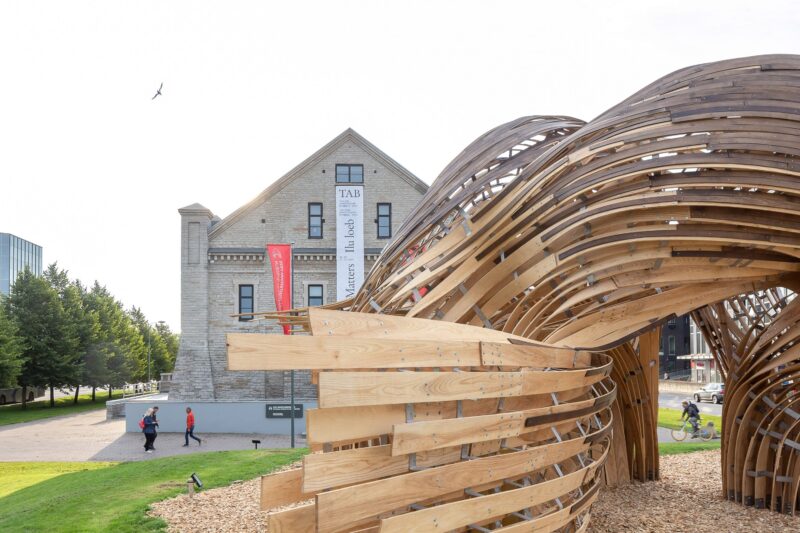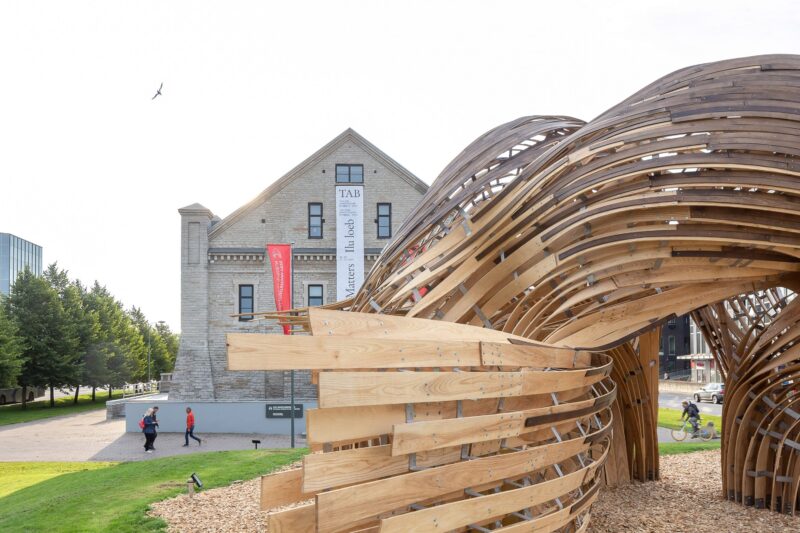 Norbert Tukaj obtained his MA in Architecture in Vilnius, Lithuania, where he then went on to work as an architect. Over five years, he has worked on large and small projects, completed a number of buildings and acquired a thorough understanding of architectural language. Alongside architectural practice, Norbert has been steadily improving his photography skills, something that has evolved from a pastime activity to a new professional practice. Norbert looks forward to and gladly accepts new challenges so as to explore and reveal architecture through the photographic medium. Existing context, changing weather conditions and the position of the sun help him in capturing architecture, its character and the place, while collaborating closely with architects proves valuable when it comes to revealing project ideas through pictures. norberttukaj.com
Jonas Balsevičius: What is photography to you?
Norbert Tukaj: Photography for me, first of all, is freedom of self-expression because I can repeat and perfect the same shot many times, to the point where it reveals my way of seeing reality. For me, this process is a kind of a way of proving that I can photograph something the way I see it because the camera shows everything a bit differently than a human eye. Same with people, because different people see and perceive the same image differently. So only when you have a point of reference, a photograph, you can say whether you like it or not in a simple way. Looking at it from this perspective, photography is full of surprises. Photography, for me, is a way of showing architecture the way I see it and the emotion it gives me.
JB: What events have shaped your creative path?
NT: I would highlight that I am an architect. I used to design buildings and witness how my drawing was being given shape and space. It is an extraordinary experience for an architect, a specialist, as it is for an architecture photographer who documents that shape afterwards. These experiences became one of the main reasons why I have decided to take up photographing architecture. On the other hand, architecture and spaces surround us everywhere yet do not always get our attention, and that is why I try to bring people's attention to them with my photographs. Another aspect that influences my work is the architects I meet. They are the ones who know their creations the best – they are almost like their children. Every architect has their unique way of seeing their architecture and  how it should look in a photograph, and that becomes a good subject for a discussion. The most interesting thing is that this happens constantly because it can't happen any other way – we all collaborate in one way or another. It is not possible to create something alone. Even if you try, there will always be some other context or inspiration that came from someone else.
JB: Can you define your work in a few words?
NT: To put it simply, my work talks about architecture or space that feels good to live in. That is the idea that should come to mind while viewing my photographs. If I was to answer in greater detail, I would divide my work into two directions. The first one is architecture documentary that captures modern, contemporary work that quite often requires patience. It sometimes takes months to get the right lighting or surroundings because different buildings look their best in different seasons. The second would be a bit more conceptual: it looks into architecture that is unseen by passers-by. It is Soviet modernist architecture that is disappearing because people don't want to remember the time it is from, but it is still our history. So I try to provoke the viewer, pulling their attention toward certain buildings that, in my opinion, are interesting.
JB: Do you think that art and cultural education is important, and if yes, why and what is your personal experience with it?
NT: Yes, because education changes people's approach. Without education, you will not be able to understand certain processes and works, especially in art. It is also important because it guarantees our constant moving forward because usually, it is a starting point for many of us. It is also important to educate the viewer, maybe even more important than the artist, because a well-educated viewer will ask for more. That way the artist is motivated to move forward, dig deeper, try harder.
Interview Project is initiated and conducted by Jonas Balsevičius, a student of art photography at the University of the Arts London, during his voluntary internship at the Lithuanian Culture Institute. In it, Jonas talks to and presents to readers six Lithuanian photographers – Geistė Marija Kinčinaitytė, Vytautas Kumža, Darius Petrulaitis, Norbert Tukaj, Andrej Vasilenko, and Justinas Vilutis.