Publications
BEST LITHUANIAN BOOKS FOR CHILDREN AND YOUNG ADULTS 2019–2020 SELECTION OF THE LITHUANIAN SECTION OF IBBY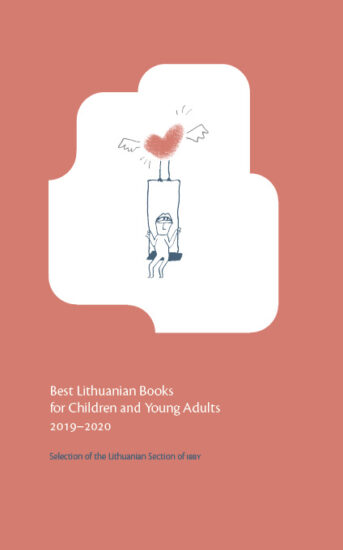 This catalogue presents the most significant and notable books for children and young adults, created by Lithuanian authors and illustrators in 2019–2020. The selection made by the Lithuanian Section of IBBY features 46 books. These selected works are not only the ones translated into other languages, the international and national award-winners, but also brand new books already noticed by the experts in children's literature.
The catalogue presents board books, picture books, children's literature, young adult literature, poetry books and non-fiction books for the young readers.
You can download publication here
Authors, Editors
Text authors Eglė Baliutavičiūtė, Roma Kišūnaitė and Jolita Liškevičienė
Year of publication:
2020
Language:
English
Translators:
Kotryna Garanašvili
Editors:
Jeremy Hill
Size:
104 pp.
ISSN:
2669-2422
Edition:
350
Where to read?
You can download publication here