Publications
Best Lithuanian Books for Children and Young Adults 2016–2018 Selection of the Lithuanian Section of IBBY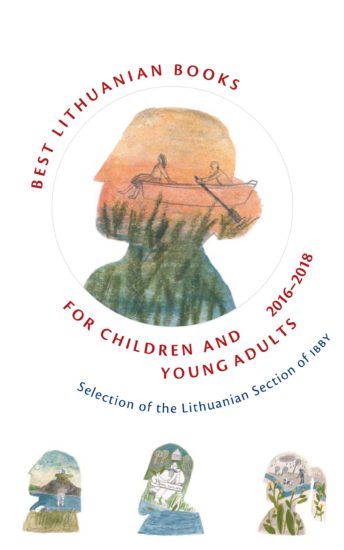 This catalogue presents the most significant and notable books for children and young adults, created by Lithuanian authors and illustrators between 2016–2018. These selected works have previously received awards from the IBBY Lithuanian Section, or have been nominated for Best Book of the Year, or have been recognised with prizes and other awards for excellence in the field of children's literature. Several books have yet to win an award but they have already enriched Lithuanian children's literature and received considerable attention from publishing houses abroad.
The catalogue presents picture books, children's literature, young adult literature, poetry books and non-fiction books.
You can download publication here
Authors, Editors
Text authors Eglė Baliutavičiūtė, Roma Kišūnaitė and Jolita Liškevičienė
Year of publication:
2019
Language:
English
Translators:
Darius Sužiedėlis
Editors:
Jeremy Hill
Size:
102 p.
ISBN:
978-609-8015-67-6
Edition:
300