Music
Aidija Chamber Choir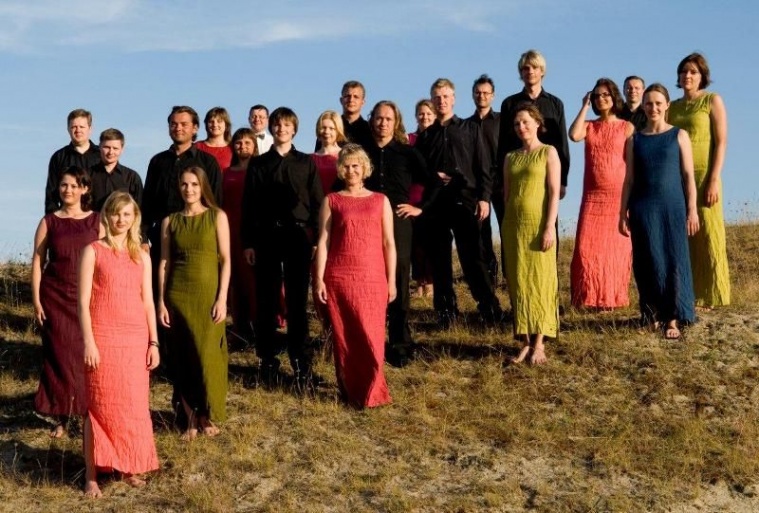 Aidija Chamber Choir was founded in 1989, on the initiative of the conductor Romualdas Gražinis. Most of its members are present or former students of the Lithuanian Academy of Music and Theatre.
Its extensive repertoire ranges from Gregorian chant to contemporary, with a special focus on music by Bronius Kutavičius, Algirdas Martinaitis and Onutė Narbutaitė. The choir gives some 40 concerts a year, and takes part in major festivals in Lithuania, including the Vilnius Festival, the Thomas Mann Festival, the Pažaislis Festival, the Banchetto Musicale early music festival, and the Gaida and Jauna Muzika contemporary music festivals. Outside Lithuania, it has given concerts in most European countries, singing a cappella and with various symphony and chamber orchestras, ensembles and soloists.
Aidija Chamber Choir is one of the main performers of choral music by Bronius Kutavičius (1932) , represented in this collection by a fragment from his oratorio Magic Circle of Sanskrit (1990, text by Sigitas Geda). This excerpt reveals the repetitive and ritualistic nature of Kutavičius' music, which is deeply rooted in archaic forms of Lithuanian folk music and culture.