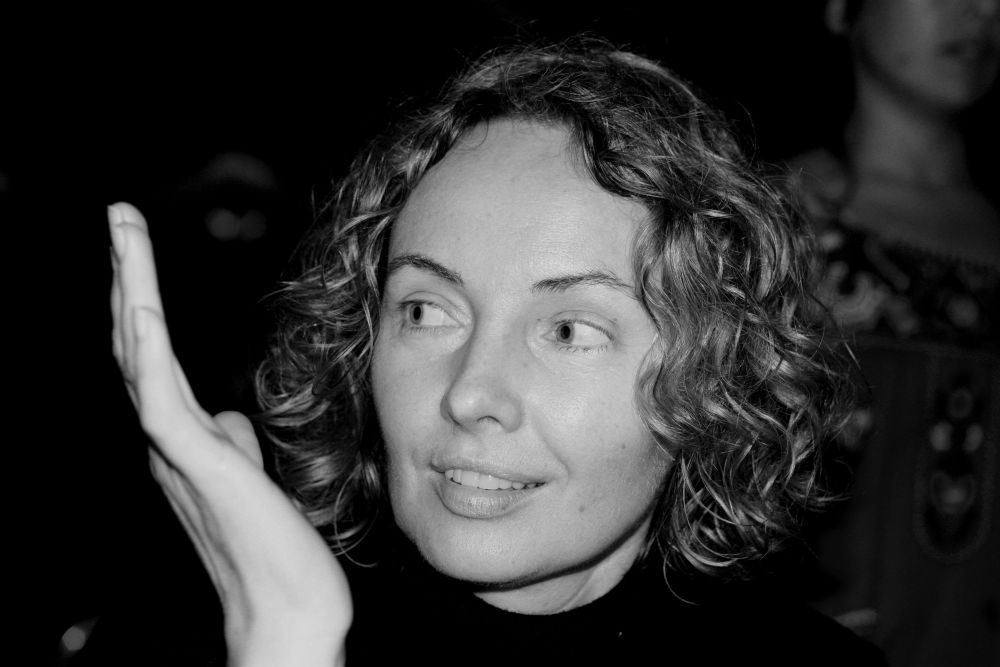 Dalia Staponkutė born (1964) grew up in Šiauliai but in 1989, as soon as the first such possibilities for young Lithuanians opened up, she left for Cyprus and has lived there ever since. She remembers that at the time, opportunities – both to travel and also in general, to do something interesting – were so rare that one was always jumping at each chance because it could easily be one's only chance. Thus, she describes her generation as 'chance-jumpers'. She has established herself in an academic career as well as in literary life, to which she contributes as a writer and as a prolific translator of contemporary Greek literature. Her essays often focus on expat life, discussing the problems of having more than one home, or none at all.
Iš dviejų renkuosi trečią (The Third Country: My Little Odyssey). Vilnius: Apostrofa, 2015. – 217 p.
Staponkutė's second collection of essays was elected Book of the Year, which is both a reflection of and a contribution to its popularity. The essays tackle the 'uprooted' situation of an expat, the desire both to maintain the ties to the old homeland and to adopt the new one. Faced with the impossible choice between the two, the author opts for 'the third' (that's what the title means) and establishes her home in language, text and writing itself. Translation becomes not just a process of writing a text in a different language, but a much broader metaphor for a dual way of life. Appropriately, the book itself has already been translated into German.
---
Selected translations
Greek: Από τις δύο διαλέγω την Τρίτη. Η μικρή μου Οδύσσεια. Athens: Nefeli Publications, 2016
German: Jenseits vom Entweder-Oder: Meine personliche Odyssee. Hamburg: Verlag Expeditionen, 2015