Publications
Books from Lithuania 2021-2022. Fiction and Non-fiction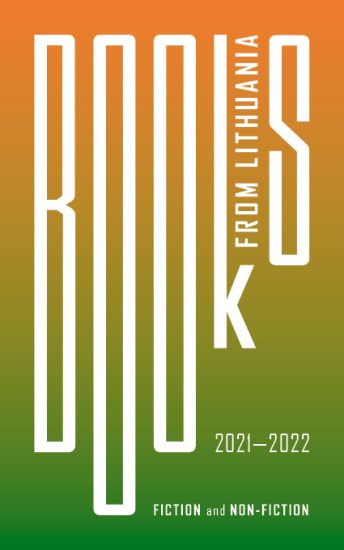 The publication "Books from Lithuania 2021-2022. Fiction and Non-Fiction" presents 12 fiction and 7 non-fiction books that we recommend for translation.  Information about books and their authors is useful for foreign publishers and translators who would like to translate and publish Lithuanian literature.
Authors, Editors
Text by dr. Jūratė Čerškutė
Year of publication:
2022
Language:
English
Translated and edited
By Skaistė Aleksandravičiūtė and Andrzej Stuart-Thompson
Size:
28 p.
ISSN:
2783-722X
Edition:
300
Where to read?
You can download publication here and excerpt translations here.