Sample Translation Grant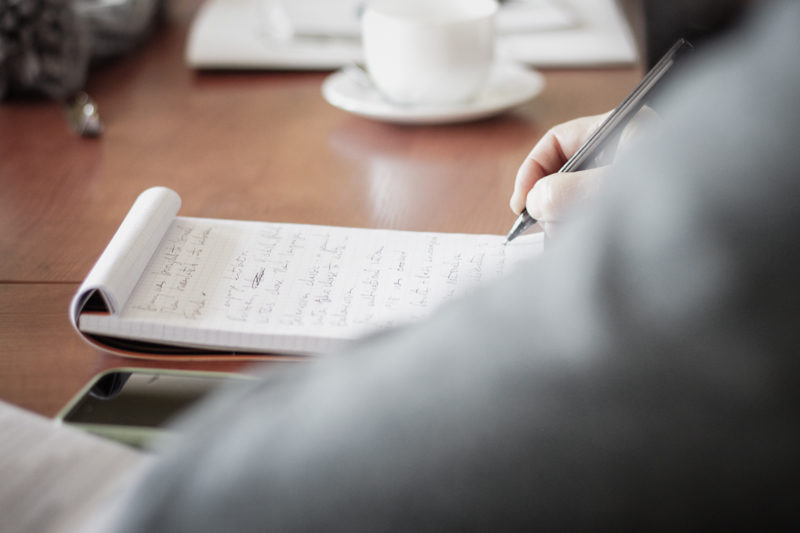 Purpose of the Programme
The aim of the Translation Grant Programme is to promote Lithuanian literature abroad. The Sample Translation Grant encourages the translation of excerpts from original works of fiction, nonfiction, poetry, drama, children's and young adult books, as well as the translation of other important books and publications related to Lithuania. Work selected for translation should be published.
Who can apply?
Authors, translators and publishers living in Lithuania or abroad.
RENEWED RULES AND OPEN CALL FOR TRANSLATION GRANT PROGRAMME WILL BE ANNOUNCED IN DECEMBER, 2023.
For more information please contact translationgrants@lithuanianculture.lt