Sample Translation Grant Programme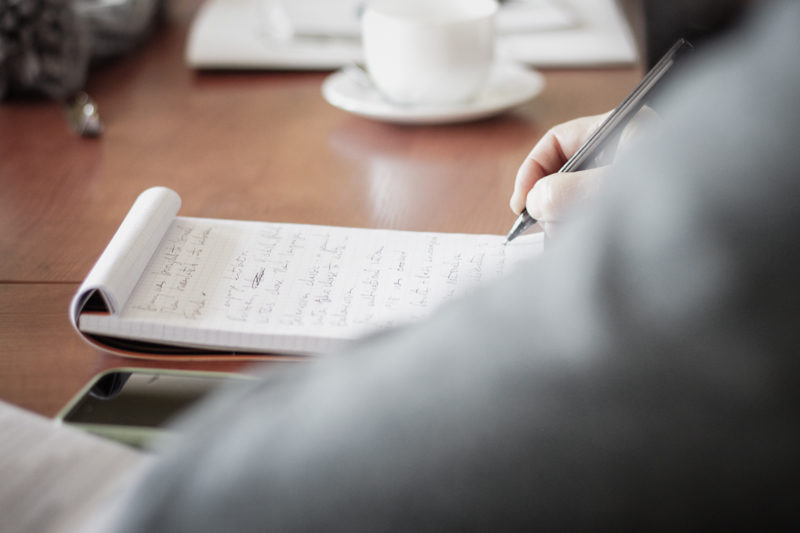 The Sample Translation Grant contest invites applications from authors, writers, translators and publishers living in Lithuanian or abroad. The contest seeks to encourage translation of excerpts from original works of fiction, children's literature, publications about cultural heritage and from the field of the humanities (philosophy, literary criticism, non-fiction, history and other disciplines). Work selected for translation should be published.
The Lithuanian Culture Institute signs a two-party agreement with a translator (or translators) wishing to prepare a sample translation. Upon delivering the sample translation, the translator (or translators) will be paid their fee. The translation must be completed no later than four months after the signing of the agreement. The Lithuanian Culture Institute has a right to use the sample translation or send it to third parties. The translator has a right to use their work in parallel.
HOW TO APPLY
The application for the Literary Translation Grant contest must include:
• a completed application form
• a motivation letter justifying the choice of the proposed work
• translator's (or translators') CV and list of previous translations
• a letter of agreement from the text's author or the rights' owner (or owners) for the text to be translated.
Sometimes we may also ask to provide the text that you are willing to translate (maximum 40 000 characters (including spaces); poetry – up to 120 lines).
The Sample Translation Grant Programme application form
HOW TO SUBMIT APPLICATIONS
Applications should be submitted by email only, using the contact details provided below. Applications are accepted twice a year – the deadlines for applying are 1st April and 1st October. All applications will be considered by an independent committee consisting of five experts from a variety of science and cultural institutions.
Applications and enquiries should be sent for the attention of the Programme Manager Vakarė Smaleckaitė.
Phone: +370 5 2629115
Email: vakare.smaleckaite@lithuanianculture.lt