Sample Translation Grant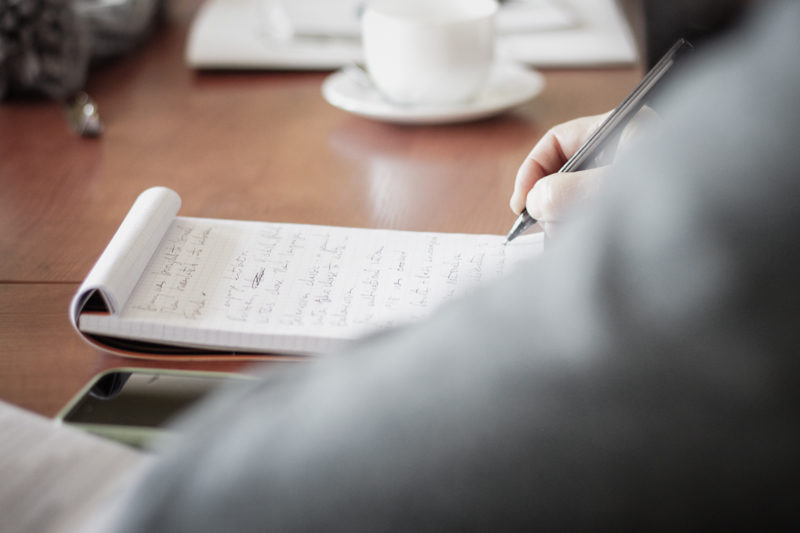 Purpose of the Programme
The aim of the Translation Grant Programme is to promote Lithuanian literature abroad. The Sample Translation Grant encourages translation of excerpts from original works of fiction, nonfiction, poetry, drama, children's and young adult books, as well as the translation of other important books and publications related to Lithuania. Work selected for translation should be published.
Who can apply?
Translators, authors and publishers living in Lithuania or abroad.
 When to apply?
Deadlines for the submission of applications are 1 April and 1 October.  All applications will be considered by an independent selection committee consisting of five experts.
Applications can be submitted by e-mail only.
The applicant will be informed of the committee's decision within 6 weeks after the deadline.
What does the grant cover?
The Sample Translation Grant covers up to 100% of translation costs.
The text for sample translation has to be maximum of 40 000 characters (with spaces), poetry – up to 120 lines.
What must the Sample Translation Grant application include?
• a completed application form,
• the translator's qualifications (e.g. CV, previous translations),
• a letter of agreement from the owner of the rights,
• a short cover letter justifying the proposed application.
The use of the sample translation
The Lithuanian Culture Institute has a right to use the sample translation for literature promotion purposes. The translator has a right to use his/hers translation in parallel.
For further information, please contact Kotryna Pranckūnaitė by e-mail kotryna.pranckunaite@lithuanianculture.lt