News
INTERVIEW PROJECT: Darius Petrulaitis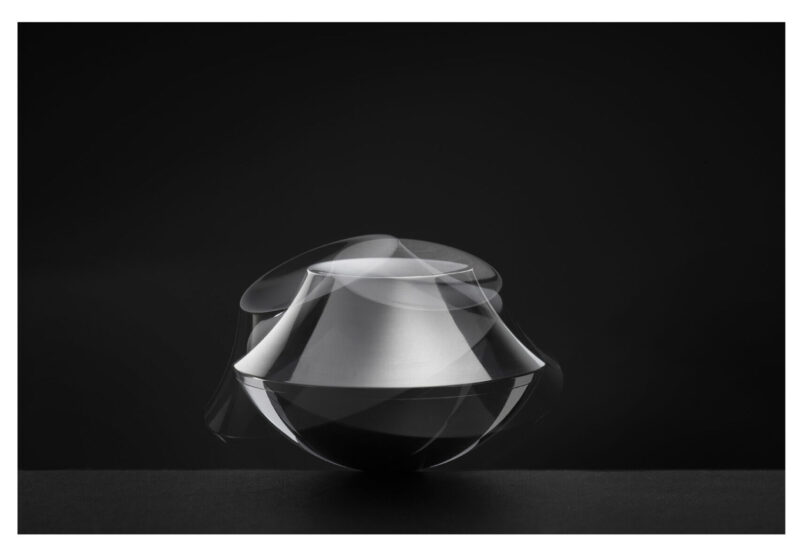 For more than a decade, Darius Petrulaitis has been specialising in still life, product and interior photography. Currently based in Berlin, Darius collaborates with various designers, architects, artists and other creatives, which enables him to keep his finger on the pulse and feeds capturing different objects/spaces from his unique artistic point of view and with artistic accuracy he is renowned for. petrulaitis.lt
Jonas Balsevičius: What is photography to you?
Darius Petrulaitis: Photography to me is, first of all, work that I really like doing. Also, it is like an escape for me because I truly enjoy it and forget everything around me – the whole world around the studio or location suddenly disappears.
JB: What events have shaped your creative path?
DP: The first thing that comes to my mind is my studies but not in a regular sense since I have a degree in product design. I tried working as a designer but generally, I didn't like the quality of objects that I created or the logistics or the amount of time it took to create something. So I tried working as a graphic designer but I was terrible at that because I was never good at drawing or painting. As I was still very interested in objects and spaces, I decided to start capturing them. I really liked photography because I was able to reach a very good result in a very short time, and that was really rewarding.
JB: Can you define your work in a few words?
DP: What I do is documentary, because I capture something that is created by others, but I always tend to add a twist to it. To show it a bit differently than you would see in everyday life. I do that not to cover up something wrong in an object but to show the best of it, which might not always be visible in everyday life. So to sum up, my work is documentary with a bit of a lie in it.
JB: Do you think that art and cultural education is important, and if yes, why and what is your personal experience with it?
DP: Yes, I think it is important, but not in a way that many of us think. Every kind of education is important because you need to understand what there is to choose from to be able to pick something specific that you want to do. If we are talking specifically about art education, it is about the people that you become surrounded with, because you meet people of your age who usually hold similar views. Meeting these people is very important because you can then work with them, talk to them, share your opinions and experiences with them. The knowledge that we receive through our studies is not that important, especially nowadays when we can find anything in a matter of seconds. So for me, it was all about the experience and the people I met.
Interview Project is initiated and conducted by Jonas Balsevičius, a student of art photography at the University of the Arts London, during his voluntary internship at the Lithuanian Culture Institute. In it, Jonas talks to and presents to readers six Lithuanian photographers – Geistė Marija Kinčinaitytė, Vytautas Kumža, Darius Petrulaitis, Norbert Tukaj, Andrej Vasilenko, and Justinas Vilutis.