News
The largest Ukrainian platform about literature and publishing is now available in English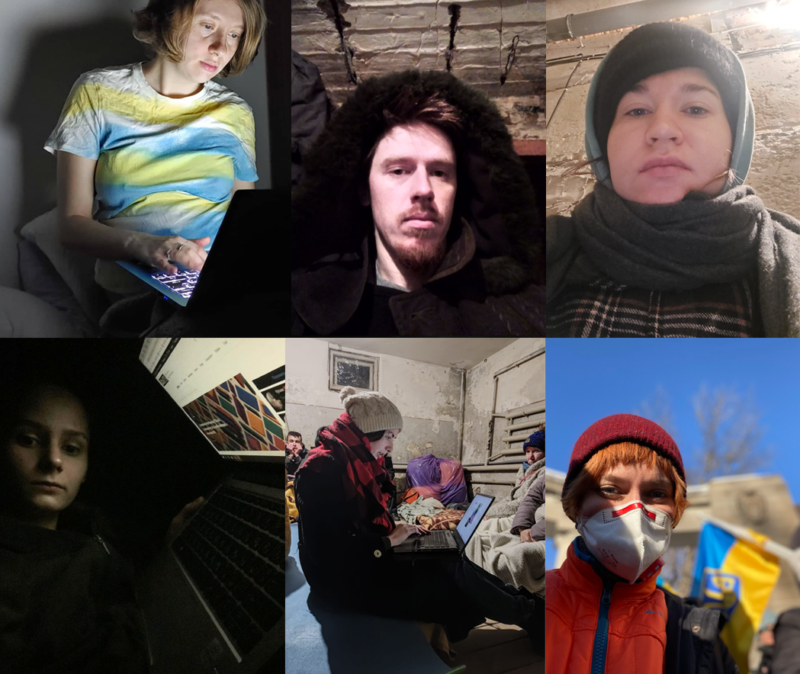 Chytomo, the largest platform about Ukrainian literature and book publishing, is now available in English.
"We believe that Ukrainian culture is a powerful contributor to international visibility and solidarity. Today not only the Ukrainian Army, but also Ukrainian culture are fighting against bloody terror, Russian dictatorship, and propaganda — and we want to be a vowel about what is happening," says Chytomo team.
The news, digests, selections, and analyses on Chytomo will tell more about:
Major events in Ukrainian book publishing and literature;
Leading voices, and works by Ukrainian authors and artists we recommend for translation into foreign languages for promotion abroad;
How cultural infrastructure operates in wartime conditions.
The editorial staff are currently working remotely, in their shelters, nevertheless will provide their readers with the most actual information as fast as possible.
For now, there are articles about:
Funding of Chytomo is transparent and derived exclusively from grants, cultural funds, readers' charitable donations, and advertising revenue from publishers and publishing companies. But now the platform continues its work only with the help of the patrons (Patreon is here).