News
CALL FOR A EUROPEAN SOLIDARITY CORPS VOLUNTEER!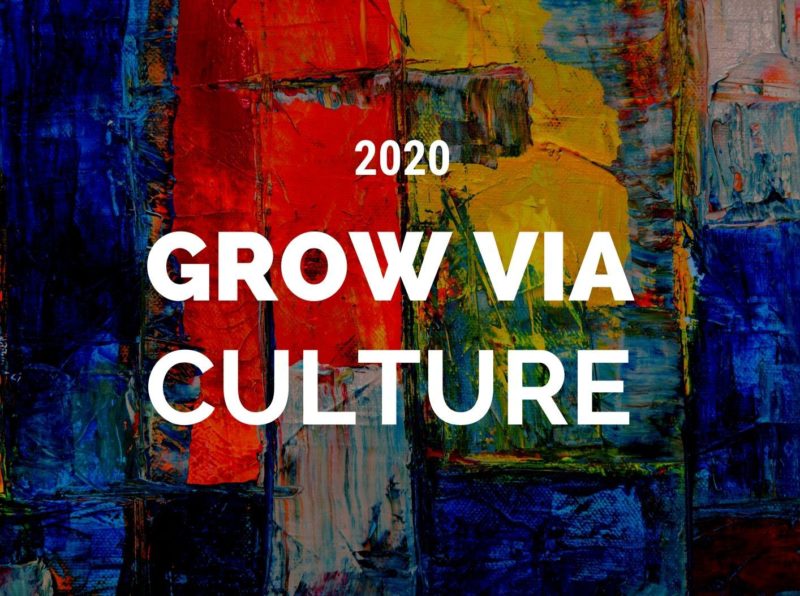 Lithuanian Culture Institute is searching for a European Solidarity Corps volunteer (non Lithuanian citizen) for 6 months (starting from February of 2020).
Volunteer Profile:
A young person (18-30 years old), regardless gender, social and economical background, with a strong motivation to learn and engage in creative activities and work in the field of art and culture.
Deadline for applications: 20th of January 2020
Contact person: asta@pilieciams.eu
Please find all the information about the project in this DOCUMENT