News
Lithuanian events at the Frankfurt Book Fair 2019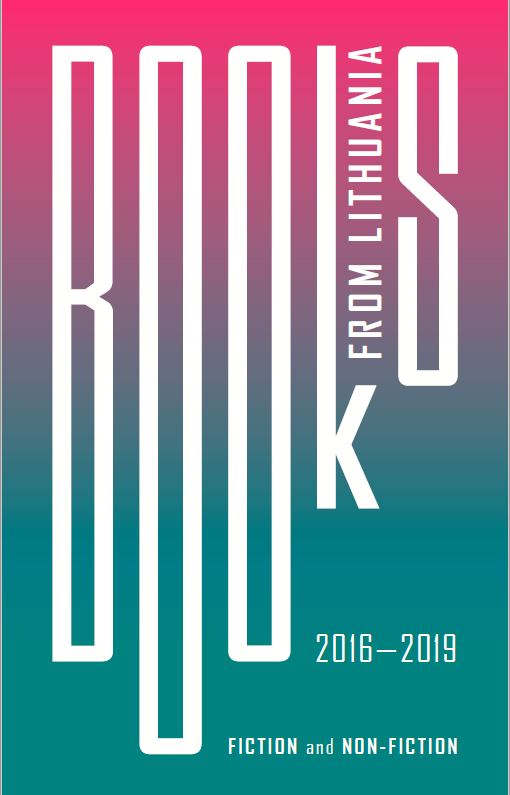 BOOKS FROM LITHUANIA. 2016 – 2019. FICTION AND NON-FICTION
18 October Friday
10:00 Inclusive books from Lithuania/Poland: The Sign of Silence
Location: Frankfurt Kids – Stage Foyer (Foyer 5.1/6.1)
Participants: Rasa Jančiauskaitė (Lithuania), Jadzia Jedryas (Dwie Siostry, Poland), chaired by Mariela Nagle (Mundo Azul, Germany)
11:00 Illustrator Rasa Jančiauskaitė's signs her book The Signs of Silence at the Lithuanian stand, 5.0 C95.
12:00 Graphic Novels from Lithuania: Siberian Haiku
Location: Frankfurt Kids – Stage Foyer (Foyer 5.1/6.1)
Participants: Jurga Vilė (Lithuania), Sigita Pūkienė (Aukso žuvys, Lithuania), Sonja Matheson (Baobab Books, Switzerland), chaired by Mariela Nagle (Mundo Azul, Berlin).
12:00 The Bologna Children's Book Fair's Visual Identity 2020
Location: Piazza Italia – Italian collective stand Hall 5.0/C38
Participants: Rasa Jančiauskaitė (author of a visual style of Bologna Book Fair 2020), Elena Pasoli (head of a Bologna Book Fair), Rūta Nanartavičiūtė (Lithuanian Culture Institute).
19 October Saturday
Creative workshops by Jurga Vilė and Rasa Jančiauskaitė:
10:00 Workshop by Rasa Jančiauskaitė