News
BALTIC | States Residency Programme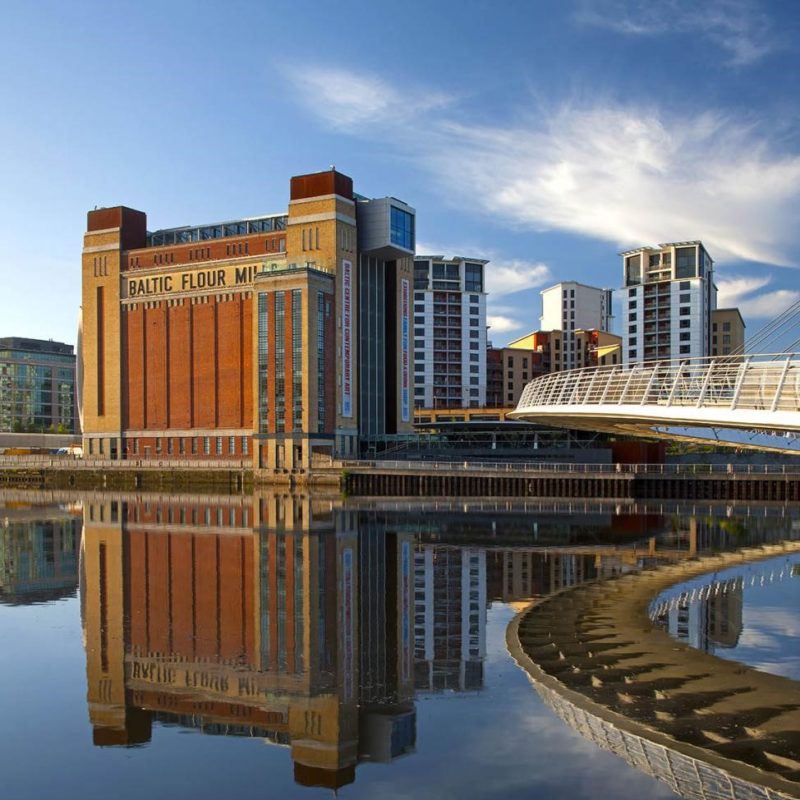 BALTIC Centre for Contemporary Art, Gateshead is pleased to announce a new three-year residency programme working with emerging artists based in the Baltic States: Lithuania, Latvia and Estonia, and the wider Baltic region.
The BALTIC | States residency programme will enable artists' research and professional development through a series of supported residencies at BALTIC, Gateshead. The participants will be invited to respond to the current shifting geopolitical landscape in Europe and develop work which explores ideas around identity, citizenship and belonging. Participants will be encouraged to find points of connection between the Baltic region and the North East of England, building networks with the artistic communities and creating dialogue which transcends borders and geographies at a time of rapid social and political change.
The residencies will provide opportunities for participating artists to meet curators and arts professionals based in the North East and visit arts spaces in the region. During their residency, participants will be invited to share their research and experiences with the wider public through hosting an open studio event, screening, artist's talk, performance or workshop.
For the first residency, BALTIC collaborates with the Lithuanian Culture Institute to support an emerging artist from Lithuania to spend a month in residence at BALTIC. The residency will take place from 4-28 February 2019.
The residency is supported with a £2,000 GBP artist's fee, a travel bursary, accommodation and a studio space.
Deadline for submissions: Wednesday 5 December 2018, 23.59
To apply please use the submission form to supply the following:
· A short covering statement explaining why this residency opportunity will be of benefit to your practice and an outline of the research you propose (500 words max)
· Your CV including full contact details
· Up to six images of current/previous work
Due to the expected high volume of applications, the successful artist only will be notified by 17 December 2018.
For more information https://goo.gl/u1DHgr