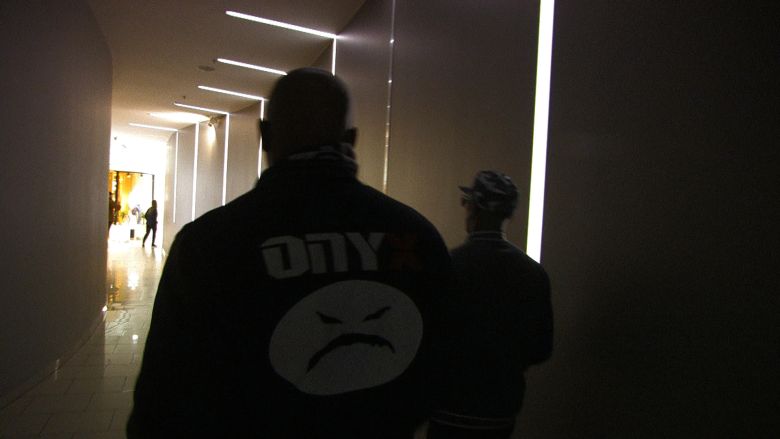 Gerda Paliušytė (born 1987) is a younger generation filmmaker and curator. In her practice she is interested in the limits, shifts and delays in representation, and the ways in which these are determined by politics, social needs and time. Most of her work makes use of various documentary practices, including docufiction, and is concerned with studying the overlapping and often contradictory historical configurations and/or scenarios that are embedded in particular spaces and times.
Her latest projects include The Road Movie, a documentary film that was commissioned by the XII Baltic triennial in 2015, more not yet – an ongoing series of loose exhibition documentaries and the new film A Desire for Things to Work that maps the voices of the phone sex workers in Amsterdam and which was presented at the 22nd Vilnius Film Festival in 2017.  She is now working on the script of her new film based on her academic research project The Wired Pessimism: Baltimore, Blackness and Utopian Imagination, at the University of Amsterdam.
In 2012-2015 together with Inesa Brašiškė she initiated and curated The Gardens – an exhibition space based in the Vilnius planetarium, dedicated to the presentation and dissemination of Lithuanian contemporary art.