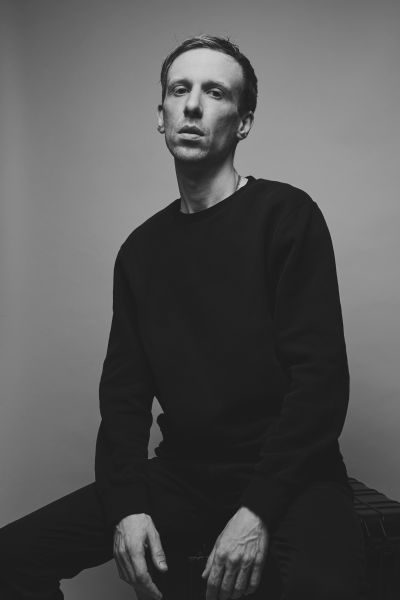 Not so long ago, Lithuanian artists were quite pessimistic about the idea of their music drawing attention from far away. Ten Walls was instrumental in changing this attitude. Without any doubt, Marijus Adomaitis (his real name) is Lithuania's best-known electronic music composer and producer, operating under two different names. As Mario Basanov, he produces other musicians' records, plays DJ sets, and creates disco and deep house-infused music. Together with another Lithuanian DJ/producer Vidis, he released the well-received album Changed in 2010, drawing attention from international clubs and record labels. Continuing his career as a solo artist, Mario released his album Journey on the British label Needwant (just one of many foreign record labels willing to collaborate at that point), enjoying rave reviews. However, he really broke through into dance music's most important league after he started recording and touring under the name Ten Walls, creating a somewhat darker blend of deep house and techno.
It took the dance floor by storm: in 2014, Ten Walls released Walking with Elephants, which became an international hit, gaining airplay all over the world, and reaching number six in the UK singles chart (an achievement no Baltic act has managed before or since). He was called one of dance music's most important discoveries of the year, leading various critics' polls, appearing on the line-up of the biggest electronic music festivals, and even on the cover of DJ Mag. In 2016, he worked on e-Carmen, an ambitious re-imagining of the opera Carmen, performed with Lithuania's best opera singers. In 2017, Ten Walls released his debut album Queen, an impressive, mesmerising work, featuring well-known Lithuanian and international singers, Classical and jazz musicians.
'It's not interesting to limit yourself to one sound or style. I'm interested in every aspect of music,' explains Marijus, who is also a Classically trained bassoon player. From Mauritius to Ibiza, New York, London and Dubai, Ten Walls has performed all over the place, welcomed by crowds of enthusiastic fans. Having won Lithuanian music awards as best producer and electronic music artist, he continues to explore new paths; it will be interesting to see where they take him next.
Stream/download this: Walking with Elephants / Gotham / Italo