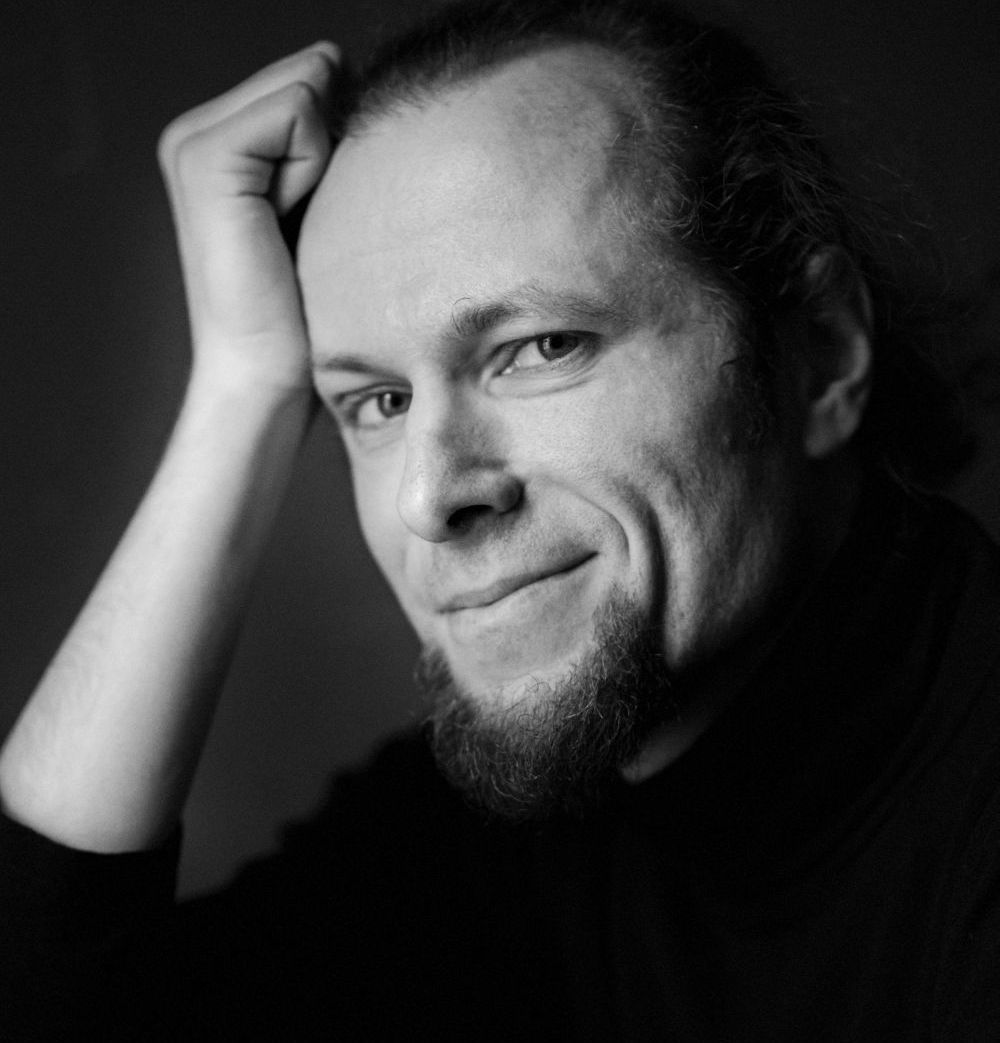 Marius Burokas (born 1977) is one of the loudest and brightest voices of the younger generation. He has studied abroad, and worked in both local media and advertising, and all these experiences have provided him with a really broad outlook on life and culture.  His first collection of poems appeared in 1999. He has been described as post-avant-garde. He is either violently against taking any position at all, or else he seeks to make sense out of the absurdities of the world. His poems vary greatly: some are more personal and lyrical, others quote films and popular culture. Some contain plots and narratives reminiscent of horror stories or thrillers. A gifted translator of difficult authors like Charles Bukowski, Burokas welcomes all kinds of global experiences and foreign influences.
Išmokau nebūti (I've Learned Not To Be). Vilnius: Tyto alba, 2011. – 77 p.
Burokas' third and latest collection has been described as his most mature so far, firmly establishing his personal, authentic and original style, his way of mixing easy, natural language, and a deep, perceptive and stoical attitude towards being. As in his previous books, critics detect an almost cinematic ability to describe inanimate objects, bringing them to life and soaking them in human emotions and experience. He still maintains his playful attitude towards culture, making serious and low-brow references on a seemingly random basis. As a master of paradox, Burokas can both shock and entertain in a single line.
---
Selected translations
English: Now I Understand. London: Parthians Books, 2018