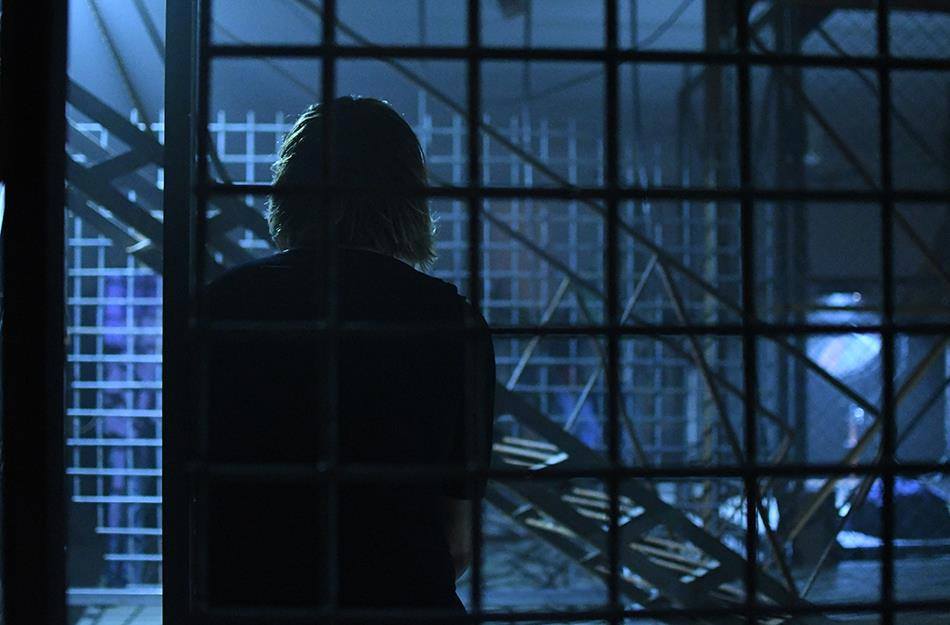 The contemporary dance performer and choreographer Rūta Butkus (born 1975) studied dance at the Lithuanian Academy of Music and Theatre, from which she graduated with a BA in 2007. She constantly expands her expertise in dance techniques at various seminars and summer schools, in Austria, Belgium, Estonia, Russia, Finland, Sweden and Germany.
For over a decade, Butkus has been embodying various roles in dance and drama productions, and participating in experimental projects. Her debut as an independent choreographer was with the show Celebration (Šventė, 2010) at the Arts Printing House. Since then, she has created over ten contemporary dance shows, productions and compositions, and has created choreography for drama and opera productions. In 2013, she founded the dance theatre comma8, for which she actively creates shows and performances, and participates in music projects.
Since 2013, Butkus has given dance  seminars at the Vytis Jankauskas Dance Studio, the Lithuanian Academy of Music and Theatre, the Kinetic Theatre at Vilnius University, and for members of the Contemporary Dance Association. In 2017, she was invited to teach for a year in the newly established Dance Department at China's Zhejiang Academy of Music.
One of her latest projects is MII4II People's Park (MII4II žmonių parkas, 2016), which she describes as 'one Europe's dance as sirens are resounding'. It starts by observing and reflecting on topical events in Europe. You can see this project at the stage when original expression, lyrical and symbolic images, clichés and trivialities emerge, are manifested, and are rejected. This gave rise to other ideas, the emergence of new relationships, until then non-existent decisions, scattered futures, and synthetic realities elucidated by cosmic disinformation.