Dance
Airida Gudaitė & Laurynas Žakevičius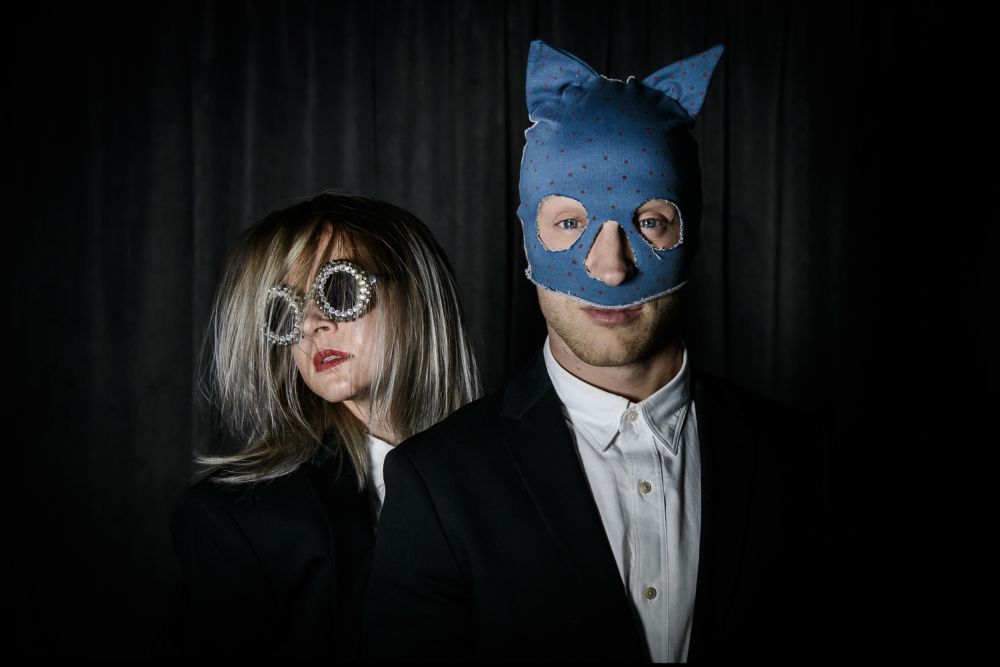 The dancer and choreographer duo Airida Gudaitė (b. 1984) and Laurynas Žakevičius (born 1985) are pioneers of urban dance on Lithuania's contemporary dance scene.
Gudaitė studied dance at the Lithuanian University of Educational Sciences, where she received a BA in dance education in 2009, followed by an MA in 2010. Žakevičius received his BA in social education from Vilnius Kolegija – University of Applied Sciences in 2008, and in 2012 he gained an MA in law education from Mykolas Romeris University. He came to contemporary dance from street dance, and as a laureate and a jury member of numerous contests. The duo met on a television dance contest, and became an inseparable creative tandem, who act as ambassadors for street dance on the professional dance stage.
The debut dance performance by Gudaitė and Žakevičius, the dance duet Feel Link (2011), created for the Arts Printing House Open Space programme for young artists, won great acclaim from audiences and critics, and continues to be performed. In 2012, the choreographer duo established the urban dance theatre Low Air, of which the repertoire currently consists of five productions in different genres. Alongside theatre, there is a dance studio with the same name. In 2017, Low Air was honoured with the title of Vilnius City Dance Theatre. Since 2016, Gudaitė and Žakevičius have been teaching at the Lithuanian Academy of Music and Theatre.
In 2014, the choreographers received a Golden Cross of the Stage award for the choreography of the stage production The Journey Home (Kelionė namo), directed by Vidas Bareikis, which fused dramatic elements with the language of street dance. They were awarded another Golden Cross of the Stage in 2017 as best choreographers for their dance performance Game Over (Žaidimas baigtas, 2016), and the Borisas Dauguvieties Earring award for the successful search for innovative forms of expression on the stage combining street dance and theatre in their productions, and for their educational work, which is changing the contemporary dance scene in Lithuania.
The Low Air creative team received their inspiration for the production Game Over (Žaidimas baigtas) from the short story collection with the same title by the Argentinian writer Julio Cortázar. The writings by this proponent of magic realism encouraged the Lithuanian urban dance artists to recreate dream impressions in a dance performance that is open to interpretation, and which is not linear, but offers a visual collage instead, as if playfully created. With this dance performance, alive with the ironic and reserved rhythm of the street, the Low Air troupe proved yet again that everyday elements of movement can very well reflect philosophical categories, while the world of fantasies and dreams can be much more real than documentary.