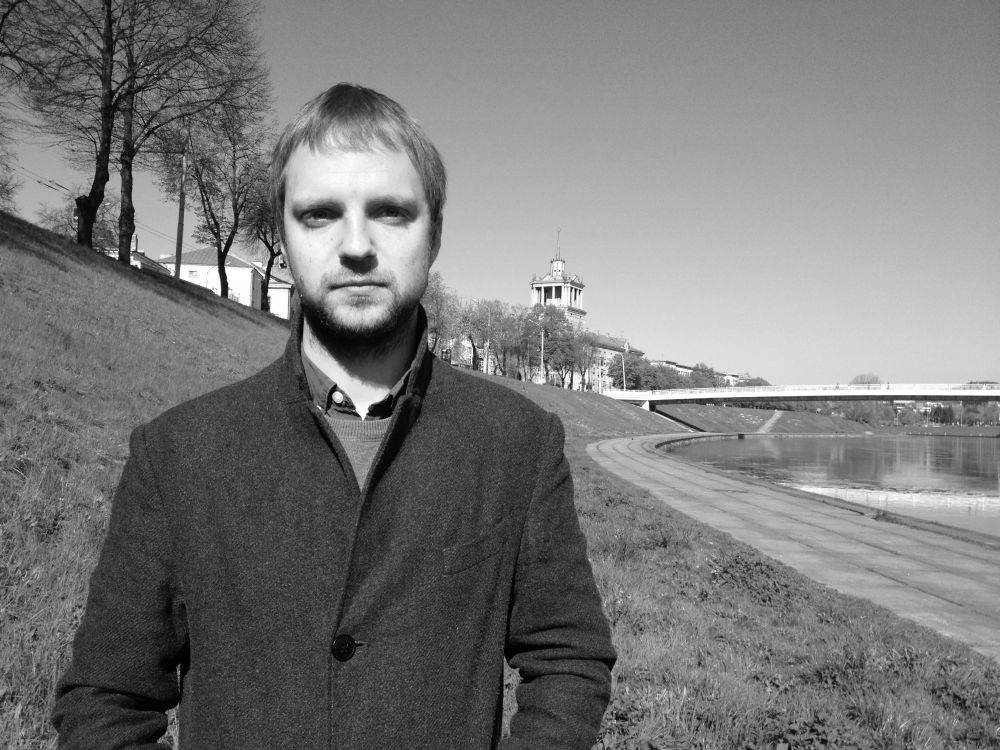 Tomas Vaiseta (born 1984) studied journalism and was beginning to make his name in the field. He then decided that this was too easy and shallow and started work on a PhD in history. His research on boredom in the late Soviet era, together with his continuing work in this field (especially his study of Soviet psychiatry), have earned him a reputation as a serious, insightful and important scholar of Soviet society. But as soon as he got his PhD, he entered yet another field, that of fiction. His first collection of short stories is clearly influenced by the material of his academic research into bleak, depressed and oppressed Soviet everyday life. His novel seems to draw more on his personal than his academic experience. It is hard to say which of his two books is better, but they are definitely very different from each other. Surprises are sure to follow in the future.
Orfėjas, kelionė pirmyn ir atgal (Orpheus, A Journey There and Back). Vilnius: Lithuanian Writers' Union Publishers, 2016. – 232 p.
Don't be fooled by the subtitle that rings so close to the famous There and Back Again. There is nothing childish, playful or fantastic about this novel. It consists of two parts. The first introduces us to the main character and his surroundings, who seems in practice to have a lot in common with the author. A young PhD student, a lover of travel and art, with a girlfriend who soon becomes a fiancée, but is increasingly overcome with a sense of foreboding. The recent Russian aggression against Ukraine brings an ever-growing premonition of war. However, the second part is not what you would expect. Orpheus and Eurydice switch places. The main character is suddenly bed-ridden with an unnamed illness and spends his time enduring a humiliating feeling of helplessness and looking at clouds. Meanwhile, his fiancée goes to this hell along with him and stays by his side in sickness as she did in health.